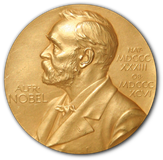 The 2020 Nobel Prize for Physiology or Medicine was awarded to Harvey J. Alter, Michael Houghton and Charles M. Rice for their discovery of Hepatitis C virus. In celebration of what they started and showcasing areas of research that have since emerged, we here present a collection of articles from the BMC Biology, BMC Medicine, Genome Medicine and the BMC Series Journals on biology, diagnosis and treatment and wider public health and medical outcomes of the Hepatitis C virus and its infection.
New Collections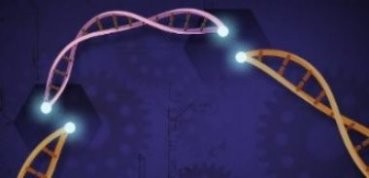 BMC Biotechnology and BMC Plant Biology together present the latest collection of articles on the advances in genome editing technologies and applications.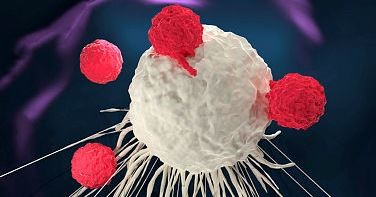 BMC Biotechnology and BMC Cancer together present the latest collection of articles on the advances in CAR-T immunotherapy covering the entire range of advances from lab to clinic.
BMC Series Focus Issue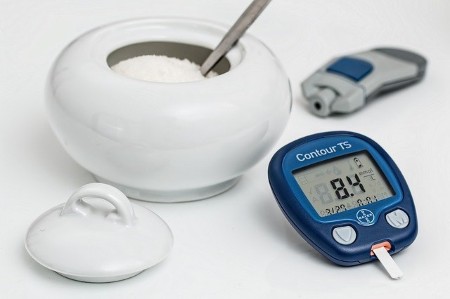 In support of World Diabetes Day on 14th November, this BMC Series focus issue places the spotlight on research advancing knowledge and patient care in diabetes. Our open-access content is available permanently, and highlights include genomics, neuroscience, and public health topics.
In this article the authors demonstrate a new lentivirus-driven method for genome editing of Salmon cells. Read the full article here.
Aims and scope
BMC Biotechnology is an open access, peer-reviewed journal that considers articles on the manipulation of biological macromolecules or organisms for use in experimental procedures, cellular and tissue engineering or in the pharmaceutical, agricultural biotechnology and allied industries.
The journal welcomes submissions in these broad areas of research:
Applied immunology
Cellular, tissue and whole organism biotechnology
Drug discovery and delivery
Environmental biotechnology
Food and nutritional biotechnology
Genetic engineering
Mathematical modeling and statistics in biology
Methods and technological advances in biotechnology
Microbial biotechnology
Plant and agricultural biotechnology
Systems and synthetic biology
To read the full scope of the journal, click here.
Read More
BMC Biotechnology is recruiting new Associate Editors
Editor
Akila Sridhar, BioMed Central, UK

Assistant Editor
Lauren McMillan, BioMed Central, UK
BMC Series Blog