New Collections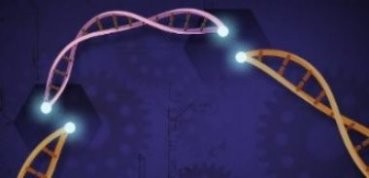 BMC Biotechnology and BMC Plant Biology together present the latest collection of articles on the advances in genome editing technologies and applications.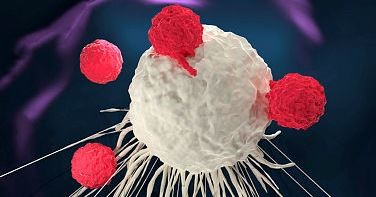 BMC Biotechnology and BMC Cancer together present the latest collection of articles on the advances in CAR-T immunotherapy covering the entire range of advances from lab to clinic.
BMC Series Focus Issue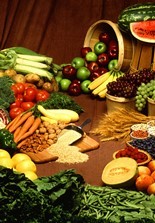 For the month of September, the BMC Series is proud to present the monthly focus issue dedicated to food science and nutrition. Browse our biology and medical titles for insight into recent research in the field, including food science, production and safety, food assistance and insecurities, probiotics, the gut, nutrition, diet and their effect on lifestyle and health.
In this article the authors demonstrate a new lentivirus-driven method for genome editing of Salmon cells. Read the full article here.
Aims and scope
BMC Biotechnology is an open access, peer-reviewed journal that considers articles on the manipulation of biological macromolecules or organisms for use in experimental procedures, cellular and tissue engineering or in the pharmaceutical, agricultural biotechnology and allied industries.
The journal welcomes submissions in these broad areas of research:
Applied immunology
Cellular, tissue and whole organism biotechnology
Drug discovery and delivery
Environmental biotechnology
Food and nutritional biotechnology
Genetic engineering
Mathematical modeling and statistics in biology
Methods and technological advances in biotechnology
Microbial biotechnology
Plant and agricultural biotechnology
Systems and synthetic biology
To read the full scope of the journal, click here.
Read More
BMC Biotechnology is recruiting new Associate Editors
Editor
Akila Sridhar, BioMed Central, UK

Manuscript Editor
Anna Melidoni, BioMed Central, UK

Assistant Editor
Lauren McMillan, BioMed Central, UK
BMC Series Blog