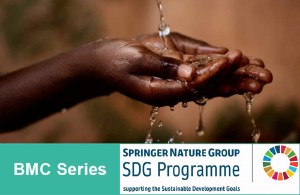 In celebration of World Environment Day on the 5th June, the BMC Series presents a focus issue on Water and Sanitation. Water and sanitation are at the core of sustainable development and have a significant impact on poverty, economic growth and the environment. Billions of people still lack access to safe drinking water and sanitation, with the situation being made worse by the effects of climate change. The COVID-19 pandemic poses an additional threat to people's access to safe drinking water, sanitation and hygiene services; these are all essential in helping to prevent the spread of the virus. We have collated open-access content from across our journals to highlight research into clean water, investigating links between water and health and our overall relationship with water.
By sharing this research, we wish to s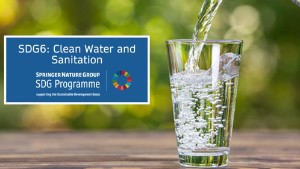 upport the UN's Sustainable Development Goals, focusing on SDG6 Water and Sanitation and highlight content that could make a difference to solving global problems.